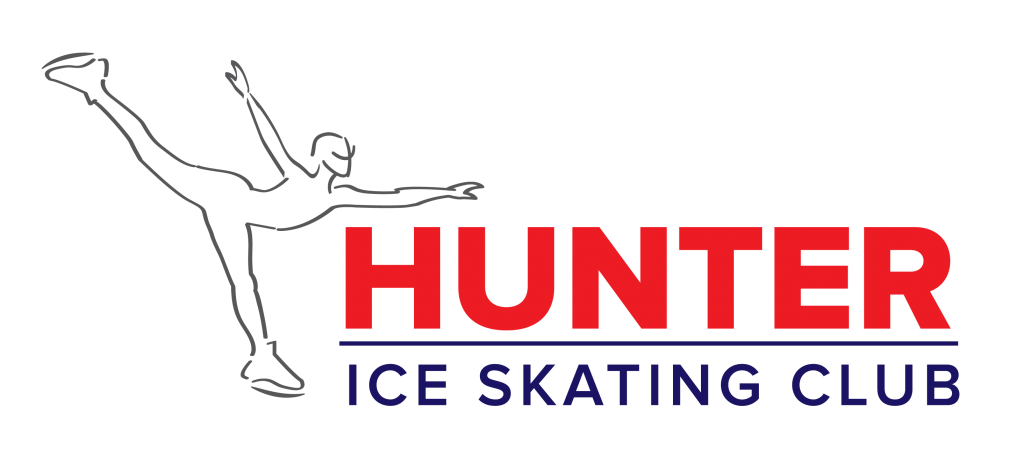 CLOSING SOON REMINDERS!!
IJS Technical Program Feedback Session – HISC Members Only
On the 30th June, 2019 we are holding a IJS (preliminary – Senior incl. Adult) technical program feedback session.
Cost is $8 per skater – This cover the cost of ice time and judges.
Payment to be made at time of entry.
CLOSING Wednesday 26/6/19 @ 5pm
Please pay by Direct Deposit to HISC
BSB: 650-000
Account: 965904401
Name: Hunter Ice Skating Club
Ref: IJSSurnameFirstname
MJS Trophy – 28/7/19 – Hunter
ENTRIES CLOSE: Friday 28/6/19 @ 5pm
Entry links can be found in Competition Info