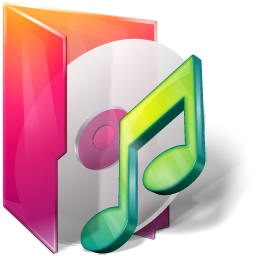 HISC music is played by digital format and the club is currently transitioning to a new music system.
All Members and Coaches wishing to run music from 1st January 2020 will need to purchase a music tag.
The cost to purchase your tag will be a 1 off payment of $20 – payable to HISC.  This is discounted for your first card by HISC.
Tags can be replaced at a cost if lost, payable to HISC at $25 each.
When this is paid and verified, you will be notified to pick up your tag.  You will be able to pick it up from an Executive Committee Member – Siobhan Purines, Sam Page, Jenny Peak & Lynne Kentish during a figure session.
Once you have your tag, you will be able to register your tag through Rinkmusic Please see the following instructions:-
There is an annual registration fee (in $US) and is NOT paid to the club.  There are a variety of memberships, a Silver membership allows you to have up to 5 pieces of music for $10 US.  This is recommended for skaters.
Coaches will also be required to purchase a Coaches Tag on which they can load all of their skaters music to be used only in that skaters lesson.
We ask that all figure skaters and/or coaches upload their music accordingly to be able to play during a figure session.
All music should be in MP3 format at a preferable bitrate of 192.  Music files can be converted either through iTunes or Windows Media Player or other music editing software.
If you have issues playing your music on the system, can you please log them on the below JOT form:-
The Laptop music system will be phased out and at this time will be utilised as a backup music storage system.
To upload your music as a backup only to the laptop please follow the below instructions:-
Please enter your name as this will create your folder and then click on next/upload to add your music file.  Any further music you should upload under the same name as it will automatically go into the same folder.
Club General Figure Session Music Upload