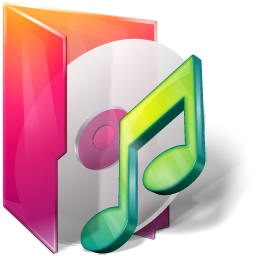 HISC has now moved all skating music over to the digital format.
We ask that all figure skaters and/or coaches upload their music accordingly to be able to play during a figure session.
All music should be in MP3 format at a preferable bitrate of 192.  Music files can be converted either through iTunes or Windows Media Player or other music editing software.
Please submit your details below and upload your music.
If you have any problems or queries please contact Tricia Burns
Please enter your name as this will create your folder and then click on next/upload to add your music file.  Any further music you should upload under the same name as it will automatically go into the same folder.
Club General Figure Session Music Upload
Upload Files through dbinbox.com
Music Sharing – to assist skaters in sourcing music (especially those starting out) we have created the 'Available Music Register' folder which is accessible on the music PC. If anyone has any music they no longer use and wish to share & make available please feel free to upload or advise Tricia Burns to move the piece of music from your current folder. If you select some music from the register, let Tricia know & it will be moved to your personal folder so it is no longer available. Everyone's input would be much appreciated to help our music sharing initiative.  To upload put the name as 'Available Music Register' so it goes into that folder.  Thank you.