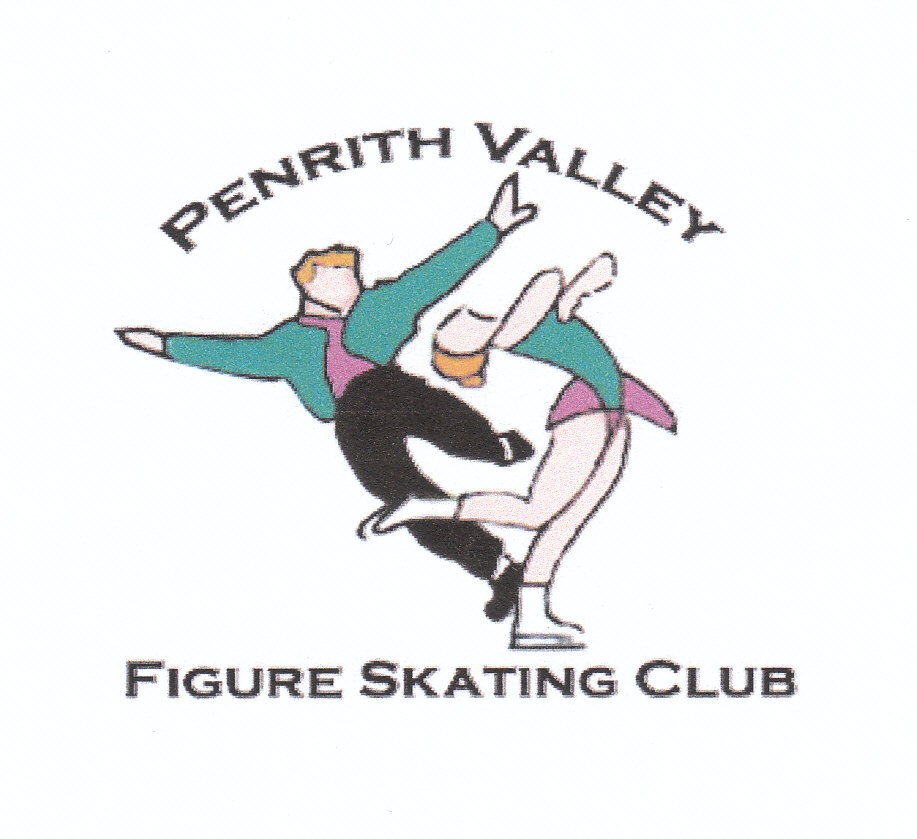 PIP Trophy will be held at Penrith Ice Palace on the 11th May 2019. Updated Skate order and schedule now available. Please double check your skate times to ensure you are aware of changes of time.
PIP Trophy 2019 Skating Order final
LIVESTREAM
Live Streaming will be in place for Pip Trophy incorporating PVFSC Championships.
See below links.
This is the link to the NSWISA YouTube Account
And this is the playlist for the streaming events: