'BREAKING NEWS'
Hunter Ice Skating is re-opening on the 13th June 2020
On reviewing our monitoring for entry to the figure sessions we are well within meeting our COVID-19 restriction requirements, subsequently you will no longer be required to book into a figure session.
Please register at the cashier booth on arrival where you will have a temperature check and hand sanitiser is available.  Continue to practice social distancing and support good hygene practices.
Reminder if you or any of your family or contacts are symptomatic and/or unwell, please do not come to the rink, stay home and be tested if required.
Welcome to the Official Website of the
Hunter Ice Skating Club
Located within the Hunter Ice Skating Stadium at Warners Bay which opened in 2000, our club was established soon after in 2001.  Hunter Ice skating Club's mission is to promote excellence in Figure Skating in the Hunter Region, through supporting and encouraging our members in their pursuits.  This will be achieved through the availability of qualified and professional coaching staff and the availability of various training aids and courses.

2019 AUSTRALIAN FIGURE SKATING CHAMPIONS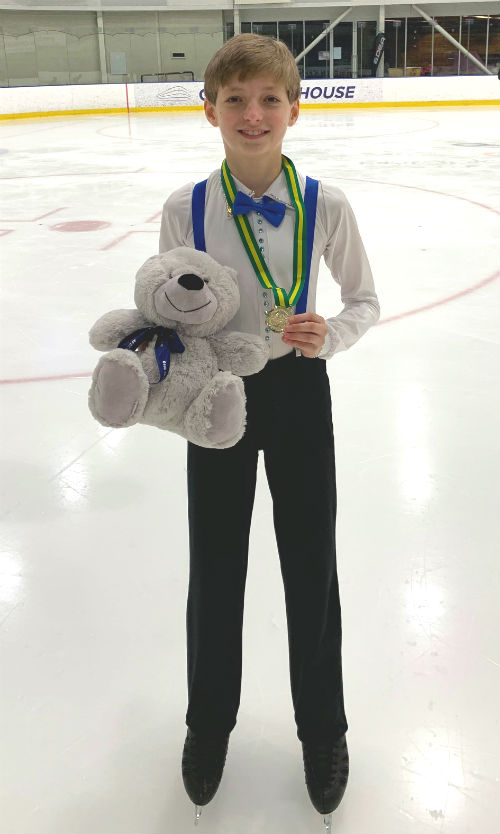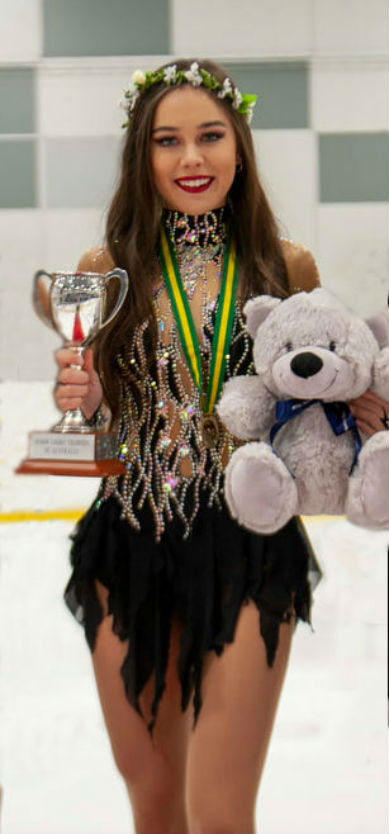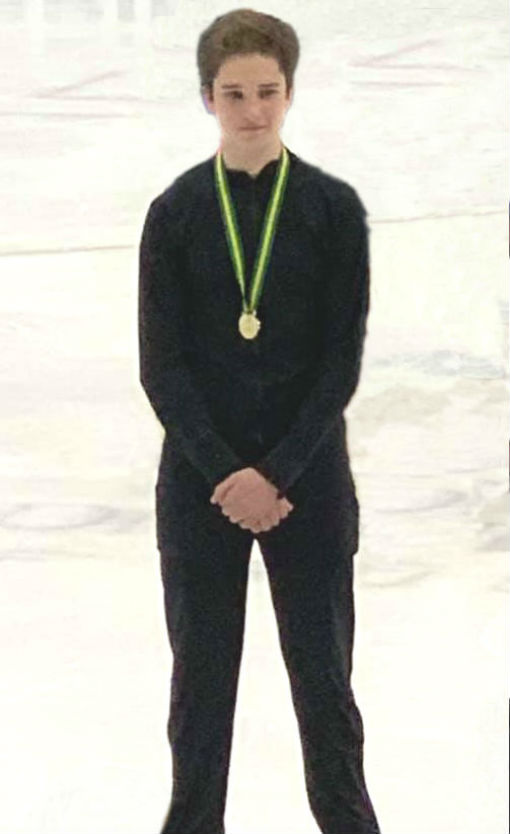 2019 State Champions & Medalists