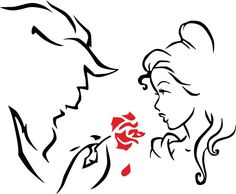 This years ice show is Beauty & The Beast.  
Rehearsal commencement date is Saturday 28/9/19 & Sunday 29/9/19 from 2.45pm to 4.15pm.  Please arrive at 2.30pm for intro meeting and to be ready to get on the ice.  The full draft rehearsal schedule is linked below. Any updates to the schedule will be posted on the HISC club Facebook page.
8/12/19                – First full dress rehearsal
11/12/19              – 2nd full dress rehearsal + Guest Audience (Run completely as a show)
12/12/19              – 10 am – School show (Sold Out)
                              – 7pm – Public Show
14/12/19              – 2pm – Public Show
                              – 5.30pm – Public Show
Rehearsal Schedule v2 Updated – Updated 9/11/19
Registration payments open now at the cashiers booth.
TICKETS NOW ON SALE!! – For online ticket purchases,  CLICK HERE
Dress Rehearsal Note & Info 011219